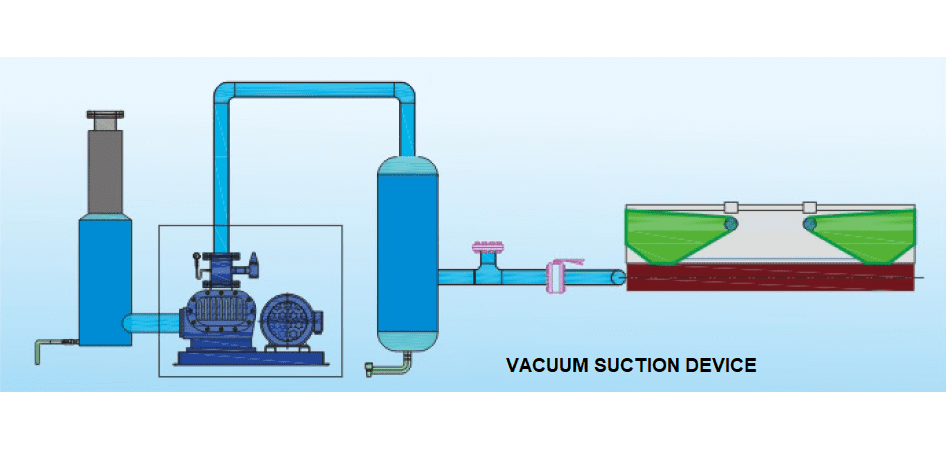 Application Concept
To enhance the heat efficiency of stenter or drying machine, the most effective way is to reduce the moisture content, the lower the better, of the fabric before entering into the drying oven.
Fabric can be mainly divided into two categories of hydrophilic and hydrophobic.
The way to remove the moisture content inside is different according to fabric nature. Generally speaking, hydrophilic fabric like cotton uses squeeze method to remove the moisture content, whereas hydrophobic fabric like filament adopts vacuum (negative pressure) suction method.
The efficient concept is showed as the chart below, where the 50/50 composition point is the efficiency demarcation.